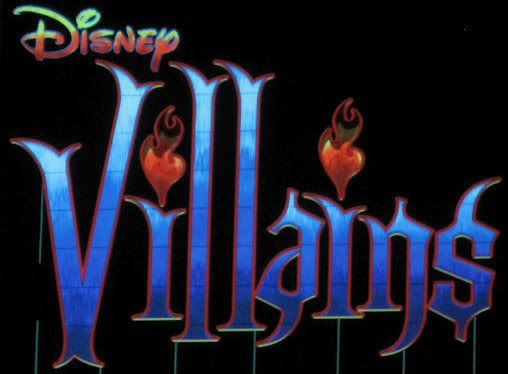 Oh, the things you find on tumblr!  

 Anyone who also follows The Frollo Society group as well will see the video I posted up, also found from tumblr.  I truly do recomend tumblr for those who don't have it already, there is so many goodies from every fandom imaginable on there. News spreads faster on there too.  

I had found this on tumblr the other day and it just had me laughing!  Eric Goldberg, Disney's Genie animator, created this funny book where you can take the Disney villains such as Frollo, Cruella De Vil, Jafar, the Queen of Hearts, Ursula, Ratcliffe and mix and match their costumes, faces to come up with hilarious results.  I had met Eric at a panel up in UCLA.  He is a nut, much like Genie, so it's perfectly hilarious that he would create this book.   The book can still be found in places like Amazon and ebay, but once it came through on tumblr, people were snapping it up left and right off Amazon.  All the cheaper prized ones are already gone, but not to despair.  These things have a way of always turning up again so keep a sharp eye.  

~~~~~~~~~~~~~~~~~~~
Enjoy our other groups as well-More groups help spread the awareness of this awesome story: